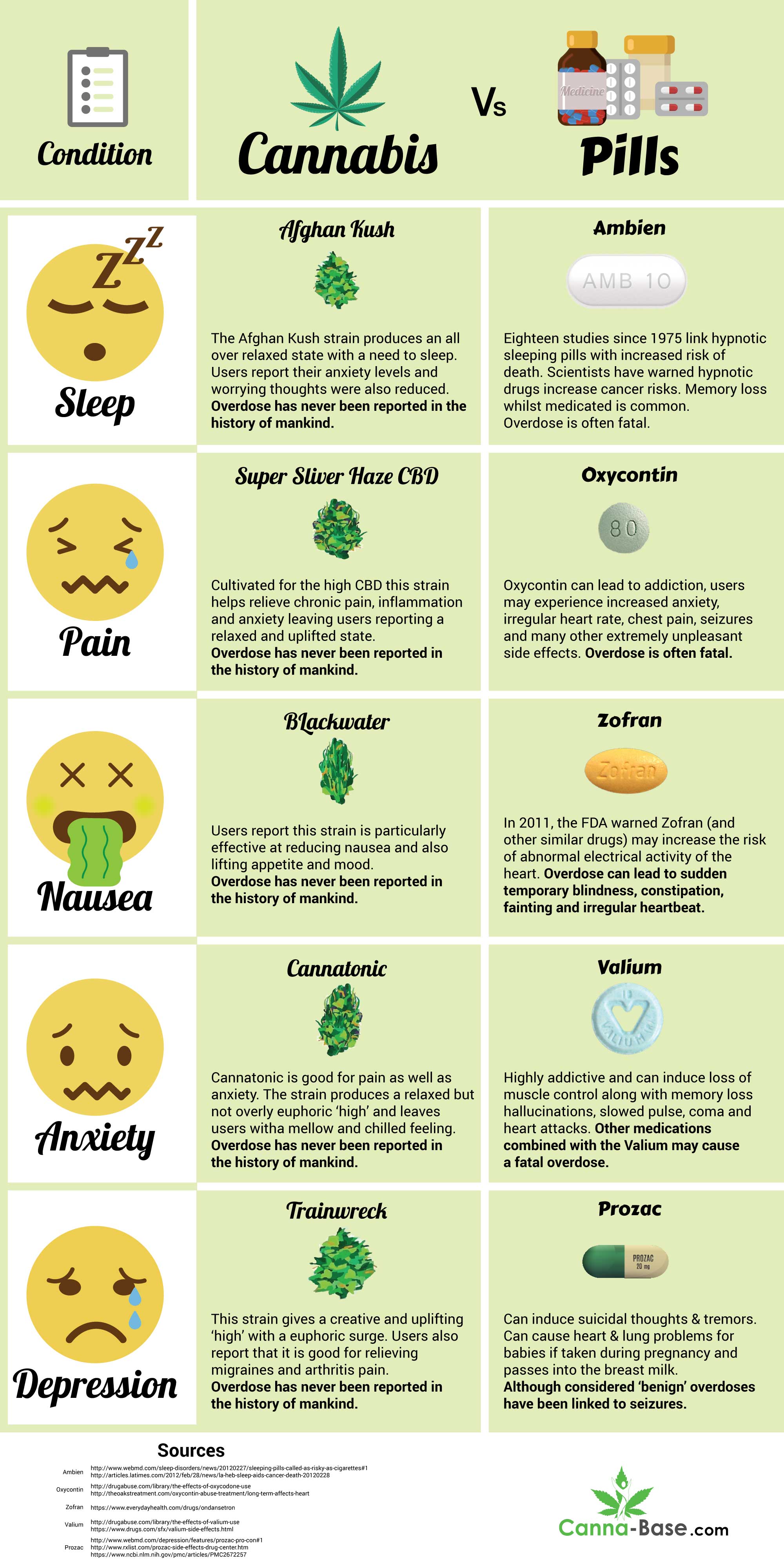 Seeds for these strains can be purchased here:
Afghan Kush Special builds upon the undoubted success of World of Seeds' Afghan Kush feminised strain by using pollen from some outstanding male examples and fertilising exceptional females that were produced from a rigorous process of selection. The result is an even better version of an already tremendously powerful, therapeutically valuable cannabis strain.
Afghan Kush Special is a compact and robust plant that shows incredible resistance to both pests, mould and drought. It can be grown to maturity indoors as well as outdoors. Indoor flowering takes between 55 – 60 days with yields being around 400 – 450 gr/m2. Outdoor-grown plants can produce between 400 – 550 gr. each. This special version is even more resinous than the original.
It is not a particularly odiferous plant during flowering but it is more pungent when dried and cured. THC production is very good at 20% plus. Its flavour is sweet and earthy with notes of noble woods. The effect is powerfully, physically relaxing and is almost narcotic. It has a very high therapeutic value and is recommended for pain relief, stress and insomnia.
Super Silver Haze CBD is a sativa dominant marijuana strain created by crossing Super Silver Haze with a selected high CBD parent strain. Although on average the proportion of THC:CBD is around 1:1 occasionally a phenotype will produce even higher concentrations of CBD. With a far less powerful effect from THC these CBD-rich strains are ideal for medicinal usage for treating ailments such as pain, anxiety and inflammation. It is a great strain to make medicinal cannabis extracts with having a mild and uplifting effect on users.
Indoors Super Silver Haze CBD's long branches makes this an ideal candidate for both SCROG (screen of green) and LST (low stress training) techniques; the latter exploits the long branches by training them along a lateral trellis system in order that each bud site can develop into a sizeable cola as they all grow upright. It can produce a yield of 500 gr/m2 in 10 or 11 weeks of flowering.
Outdoors this strain is suitable for a wide range of climates from tropical through Mediterranean to temperate. Plants can yield up to 1000 gr. (1kg.) each! Harvest will be ready by mid-October in northern Europe. The figures for both THC and CBD is in the range 8% – 14%
A few tastes of Blackwater will send you drifting into a calm euphoria and deep body relaxation. The cerebral, cognitive effects may be most apparent toward the beginning of the Blackwater high. As the experience continues, sedative and sleepy effects take hold.
Many medical cannabis patients try this strain for mental health ailments like anxiety and depression. Those with chronic pain and migraines may also benefit from the physically numbing effects Blackwater provides. This strain also has a reputation for inducing the munchies, making it great for those who struggle to maintain appetite.
Cannatonic feminised has long held the distinction of being the first commercially available high-CBD marijuana strain. Finally its true parentage can be revealed: Reina Madre (Queen Mother) and New York City Diesel. Cannatonic grows like an indica strain yet smells just like a sativa.
It has a THC:CBD ratio of approximately 1:1 with the levels being in the region of 6 – 7% of each of these cannabinoids. Cannatonic is a suitable strain to grow indoors, outdoors or in a greenhouse environment. It's a good yielder; growers will harvest in the region of 500 gr/m2 indoors or between 250 – 400 gr/plant outdoors. The flowering period is 9 – 10 weeks with outdoor plants in northern latitudes being ready during October.
Medicinally this strain has applications to help with nausea/vomiting, spasticity and muscle control, for pain relief, auto-immune diseases and inflammation. It has also been suggested that it can be effective in large doses for some psychiatric conditions.
Trainwreck has its origins near the site of a train crash at Arcata, Humboldt County, California. It is a 60% indica, 40% sativa hybrid marijuana strain that has a devastatingly potent effect.
Trainwreck was bred through the crossing of Thai and Mexican sativas with an Afghani indica. It can stretch quite a bit indoors and so some training method is recommended; ScroG fits the bill perfectly. Yields of 350 – 525 gr/m2 will be harvested in a flowering time of just under 9 weeks. Outdoors or, in cooler areas, in a greenhouse plants can grow up to 3 meters tall yielding between one and two kilos of dried bud per plant. Harvest time will be during the first half of October in northern latitudes.
The aroma of Trainwreck is of spicy Kush, cedar wood and sour fruit while its taste has notes of citrus, diesel, noble woods and spices. THC production is approximately 15% with very low O.1% CBD. The effect hits like a train, is long-lasting and evolves into a narcotic body stone. This will be a good therapeutic type of cannabis for sleep problems, pain relief, arthritis and anxiety.